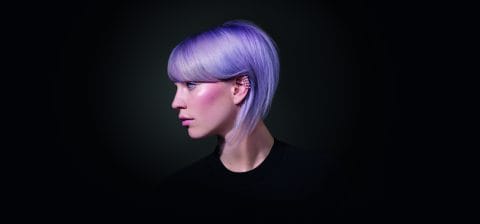 Testimonials
I'm chuffed to bits with my hair cut... My hairdresser was brilliant, took the time to find out exactly what I wanted and was very professional and friendly. I will definitely be back at Hectik!
I recommend this salon very highly. A lovely experience... Try it!
Very friendly staff, and great service!
I would sincerely recommend this salon and give it a huge thumbs up with 10 out of 10 so thank you to all at Hectik Hair!
One of the best cuts and colour I've ever had. I'm so pleased with the entire experience.
where to find us
Our Locations
We use cookies to provide the best experience.