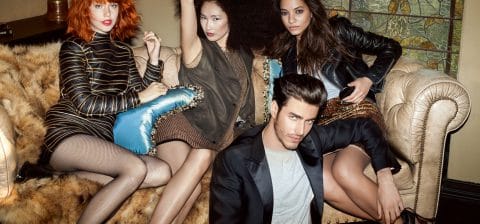 Hectik Hair Academy
Hectik Hair academy is a private run and government funded hairdressing academy accredited to provide relevant recognised qualification located in Surrey.
At Hectik Hair Academy we are passionate about hair and it is our challenge to pass our professional skills and experience onto other aspiring hairdressers.
It is our mission to provide excellent training and turn your raw talent into a career. We challenge learners to develop their professional skills through academic studies combined with rigorous practical training in real hairdressing salon settings, helping you grow from strength to strength.
We offer hairdressing courses in intermediate and advance apprenticeships programmes. These programmes include Private Level 2 and 3 technical hairdressing studies. All private bespoke hairdressing courses are tailored to the individuals needs, and with courses running all year round and a maximum class size of 6 students you're sure to thrive. We make it our aim to ensure you get all the attention you deserve, so if it is a combination of training and support you need, you won't ever regret attending Hectik Hair Academy.
where to find us
Our Locations
We use cookies to provide the best experience.