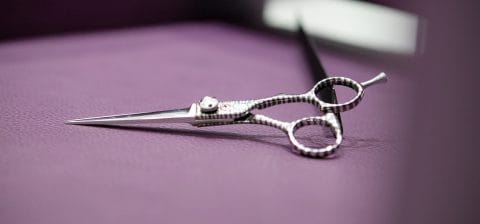 About Us
Hectik is a modern and classic salon, which offers all hair dressing services with highly trained and professionally qualified hairdressers. We are committed to providing an excellent service and love to give our Bromley, Croydon, Chelsea and Forest Hill clients' fabulous hair.
At Hectik Hair we strive to consistently deliver a first class, friendly service. We are dedicated to giving our clientele beautiful, confidence-boosting hair. Hectik hosts a professional and talented hairdressing team qualified to the highest standards, providing exquisite haircuts, and fabulous colour. Hectik has a fresh and unique approach to the art of hairdressing. No matter the request, we can deliver to the uppermost standard, whilst still providing great value for money.
All of our Hectik hair stylists have been trained by Goldwell And KMS to ensure they provide the best colour and style to suits you as an individual.
where to find us
Our Locations
We use cookies to provide the best experience.