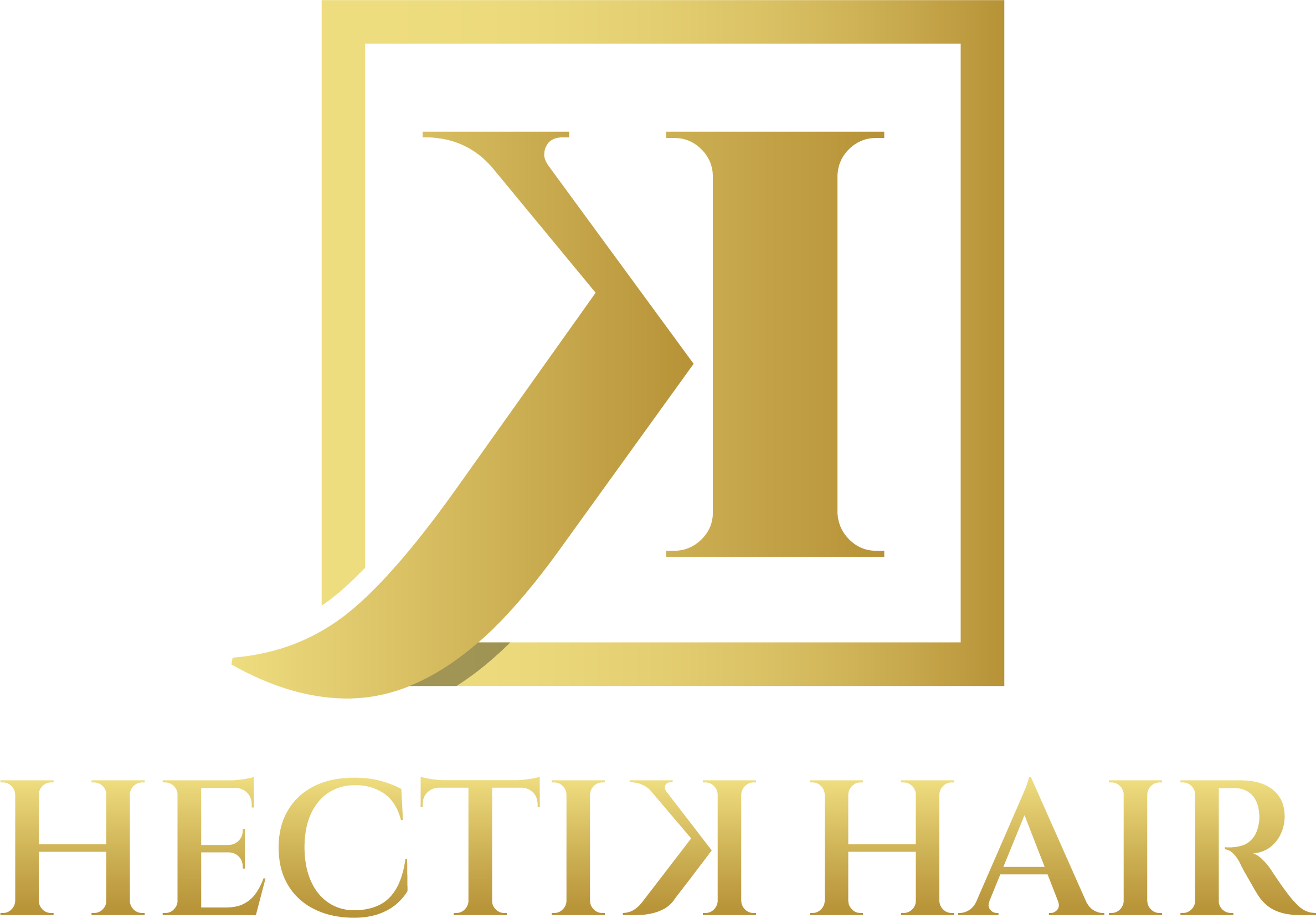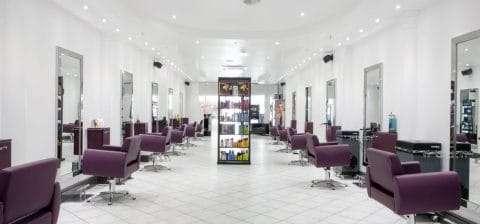 Welcome to Hectik Hair
With 4 salons throughout Kent and London, Hectik Hair is renowned for its mix of modern and traditional styling and cutting, as well as expert colouring. Besides the standard services provided, we also offer special deals for wedding packages. Our hair salons each have their own dedicated, qualified team of stylists, all of whom are committed to offering the most comprehensive service possible. As a result of this, we've become the top unisex hair salon.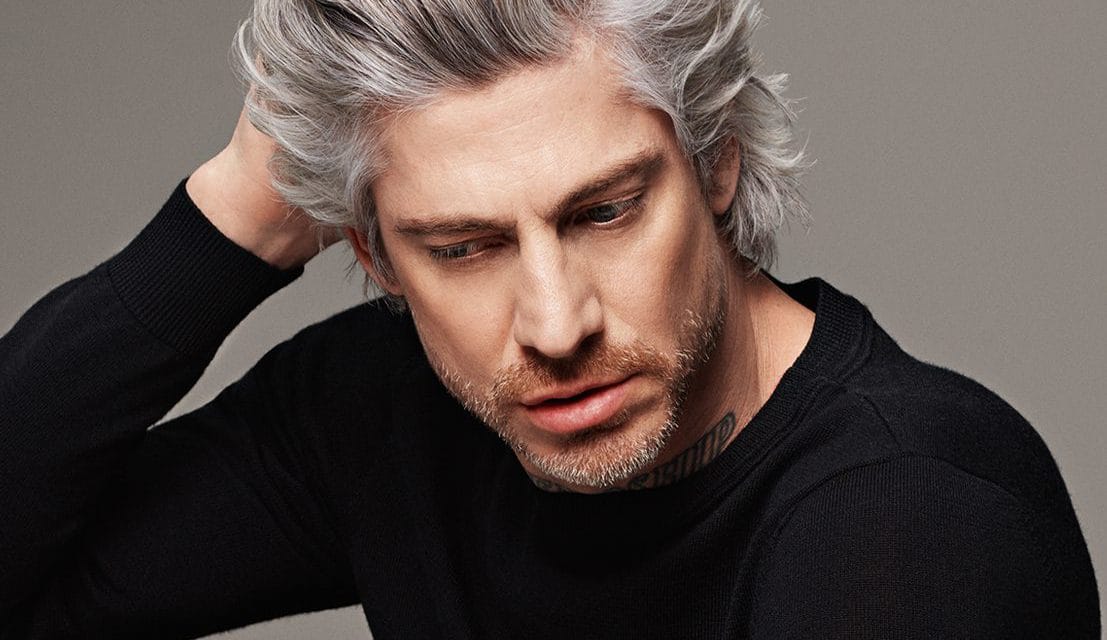 Consistently delivering a first class, friendly service, Hectik Hair hosts a professional, talented team of stylists all at different levels of qualification. Our stylists are completely committed to making sure our clientele leaves our hair salon with fabulous, confidence-boosting hair cuts, styles and colours. No matter what style is requested, Hectik Hair will help make it happen, and all for a good price too.
For more information on our hair styling, cutting and beauty treatments, give us a call or visit one of our salons today.
great hair for less
Special Offers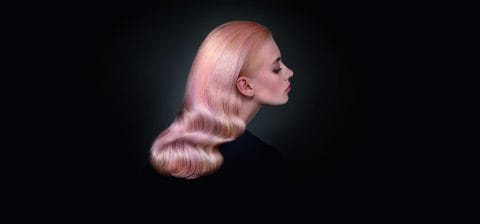 Kerasilk rcontrol
kerasilk volume
kerasilk recons
where to find us
Our Locations
We use cookies to provide the best experience.